FAIRCOM NEW YORK has been helping nonprofits raise funds to change the world for nearly 25 years. In 1993, when we were EuroAmerican Communications, we introduced international nonprofits to the American fundraising market.
Over time, we began to partner with leading American and international organizations. We expanded our services once again, and Faircom New York was born.
Today, we are at the forefront of nonprofit fundraising.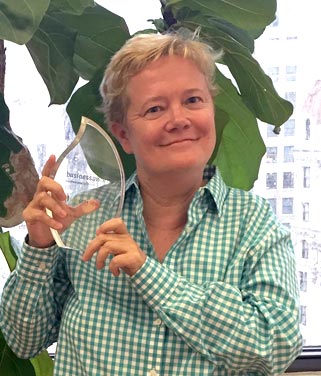 Awards Look great on our walls, but our real measure of success is our nonprofit partner's happiness with our work.
Join our team of fundraisers, marketers, and changemakers.