FAIRCOM NEW YORK raises funds by optimizing channel integration, targeting, segmentation and your budget.  We keep a microscope on your annual budgetary goals and a telescope on your long term potential.  
We have partnered with agencies of all sizes and reach, from unknown start ups to household names.  Each client, no matter how big or small, receives the same high touch service we are known for.
Today, we are at the forefront of nonprofit fundraising.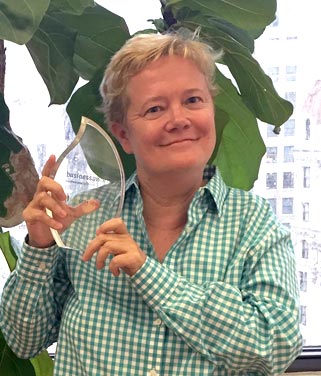 Awards Look great on our walls, but our real measure of success is our nonprofit partner's happiness with our work.
Join our team of fundraisers, marketers, and changemakers.