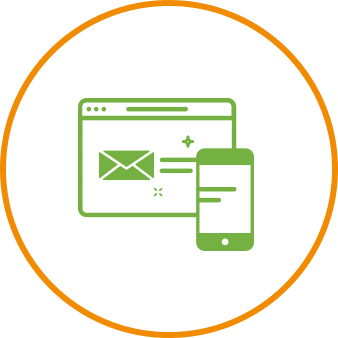 Faircom New York teams work side by side to develop integrated and effective fundraising campaigns. Campaigns cross from offline channels into email, advertising, social media, and your website. Events are transported into a digital space through microsites, online event ticketing, email communications, digital auctions, and online donation forms.
Through email acquisition efforts, we grow your subscriber file and develop a custom targeted welcome and cultivation strategy. We will develop an annual email fundraising calendar to upgrade current donors, renew lapsed supporters, and cultivate non-donors.
Faircom works with many nonprofits to reach organizational objectives using small to mid-sized ad spend budgets.Through paid search and social media channels, we help you grow your email file, increase campaign engagement, and drive donations.
Once developing your annual fundraising calendar, our in-house team of copywriters and designers develop integrated campaign components to reach your fundraising objectives.