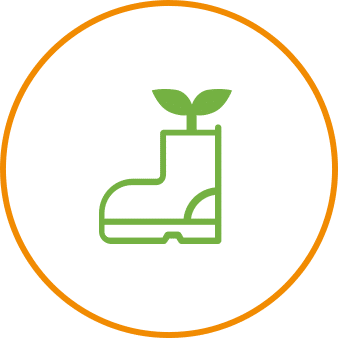 From one-on-one advising to group trainings, Faircom New York works with nonprofits to define, shape, and use your brand's communications to further your mission through fundraising.
Your Board of Directors is one of your most valuable resources for fundraising, but they are sometimes disconnected from the process. Our team creates dedicated training sessions to take the fear out of fundraising for your board, combining information and exercises that leave them feeling empowered to support development aims.
Specialized Group or Individual Training:
Individuals or organizations may need a review in a specialized fundraising topic or to prepare for face-to-face prospect meetings. We develop informational presentations and exercises, including role playing of individual meetings, to suit your team's needs.
In our interconnected world, philanthropists have an interest in maximizing impact by giving directly and internationally – understanding just how far their dollars can go overseas. But for donors and charities alike, cracking the "nut" of international giving can be a challenge. Our team is steeped in global trends, mechanisms and resources, and we design specialized learning sessions to demystify the landscape of global philanthropy.