FAIRCOM NEW YORK raises funds by optimizing channel integration, targeting, segmentation, and your budget. We explore every element of your pipeline to craft the most efficient and meaningful donor journeys. And, we keep a microscope on your annual budget goals and a telescope on your long-term potential.   
We have partnered with nonprofit organizations of all sizes and reach, from unknown startups to household names. Each client, no matter how big or small, receives the same high touch service we are known for. 
Today, We Are at the Forefront of Nonprofit Fundraising, with Expertise Like:
Spearheading mid-level giving to encourage donor upgrades and movement out of the annual fund. 

Introducing nonprofits of all sizes to digital marketing, including promotion of monthly giving. 

Driving donor-advised fund giving through mail and digital marketing channels to maximize donor value. 
Developing new data analytics programs to bring our partners the best program returns and strategy recommendations.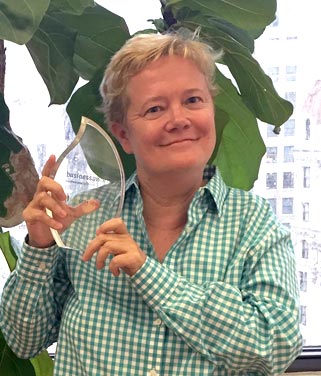 Awards Look Great on Our Walls, but the Real Measure of Success is the Satisfaction of Our Nonprofit Partners