Written by Becky Fitzpatrick, Digital Marketing Associate
Here at FaircomNY, we feel pretty lucky. Everyday, we get to help non-profits across the globe reach their goals and make a positive change for their community. We hear inspiring stories every day about shelters saving abandoned animals, schools providing scholarships to deserving students, and environmental agencies preserving old parks. While we feel proud to say we had a hand in raising the funds that make these achievements possible, we know none of them would have been possible if it weren't for the local supporters who volunteered their time to make a difference.
This week marks the 41st annual National Volunteers Week, celebrating past volunteers for their time donated and encouraging others to step up and help a great cause. When volunteers work together for a common goal, they not only leave a positive impact on their community but on themselves as well. This year, we hope to inspire and encourage more individuals to step up and engage in their communities through acts of volunteering. Whether it's a local animal shelter, national health organization, or international activist group, non-profits around the world need dedicated and hardworking volunteers. Donating just a few hours each month can make a substantial difference for a non-profit in your area.
We want to hear about your experiences as a volunteer and how they have shaped you. Tell us your story by tweeting @FaircomNY. Use the hashtag #NVW2015 to join the volunteer conversations across the globe and read stories from other volunteers. Below are some FaircomNY employees who use their time away from work to volunteer for a great cause.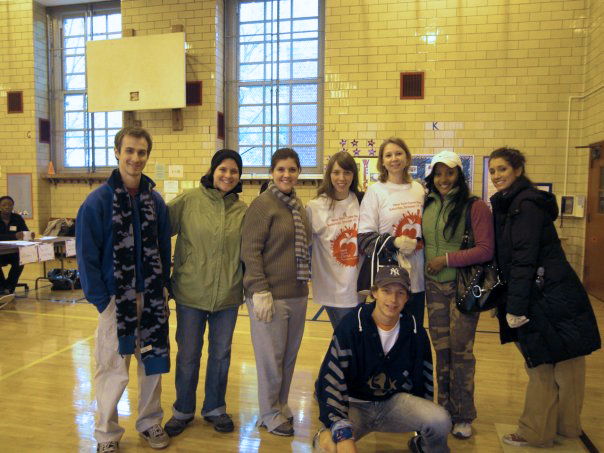 Steffen Weeber, Director of Production
Where do you volunteer? I volunteer with New York Cares, NYC's largest volunteer management organization.
What was your goal? We helped to reorganize the library of a Public School in Queens.
How did you first get involved? I joined a friend's team who had signed up for New York Cares.
What did you gain from volunteering? I found new friends!
Why do you volunteer? It's a very satisfying feeling to accomplish work that's beneficial for others.
What you suggest for people looking to volunteer. I suggest using New York Cares. They host a lot of big volunteer events and recruit volunteers through their website. There are often volunteer groups that take care of parks and green spaces.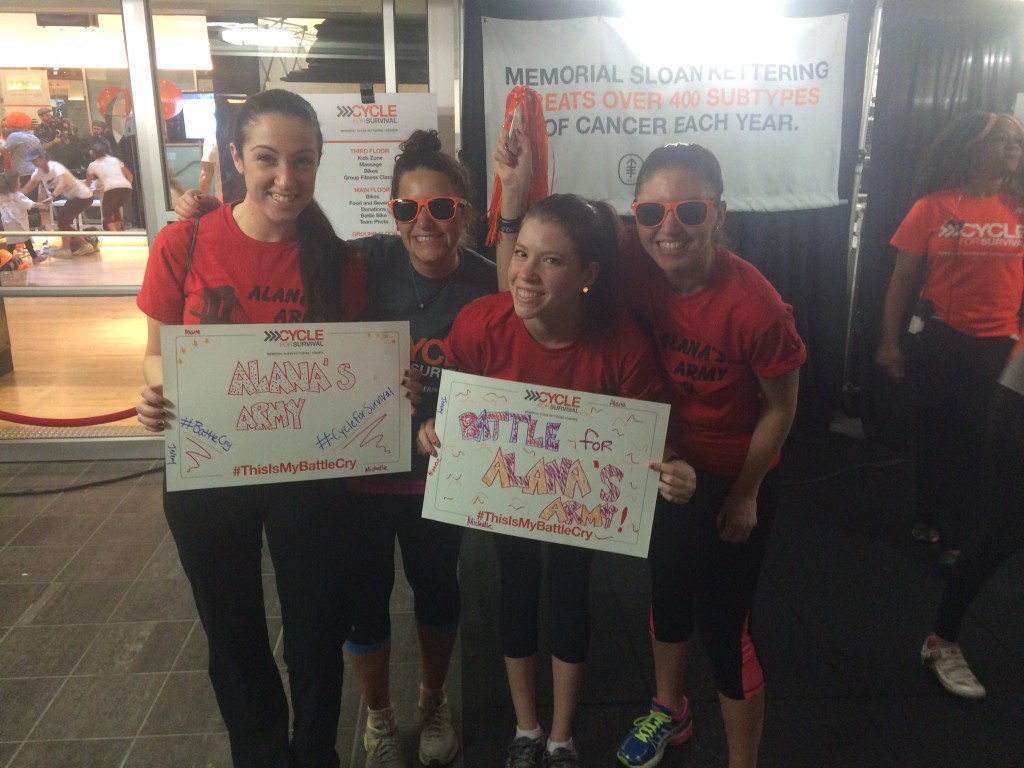 Where do you volunteer? Cycle for Survival – A national indoor cycling event in support of life-changing research on rare cancers at Memorial Sloan-Kettering Cancer Center.
What was your goal?  I volunteered to join my friends fundraising group to raise money and awareness for rare cancers. My team and I took turns cycling for 8 hours total and all together raised almost $2,000!
How did you first get involved? I have volunteered to participate at this event for 3 years now. My ride is always dedicated to one of my best friends who has battled and beat Hodgkins Lymphoma and is currently 7 years in remission!
What did you gain from volunteering? Through volunteering I've met people from all walks of life. It gives me the opportunity to give back and lend a helping hand to those in need. Whether it's supporting research for rare cancers, supporting the community, supporting the environment, or supporting a single human being, it's motivating to be able to give that support where it's needed. Overall, I've gained very meaningful life-experiences through volunteering.
Why do you volunteer? Simple: I think it's important to take action.
What you suggest for people looking to volunteer. Always be observant of your surroundings as there's always a person or place in need of support. My advice is to find an organization that holds an area of interest for you that will make an impact on not only who you are helping, but on your own life as well.
Make sure to get out this weekend and dedicate a few hours to a local charity. Are you near the FaircomNY offices? Here's a list of sites to get you started: