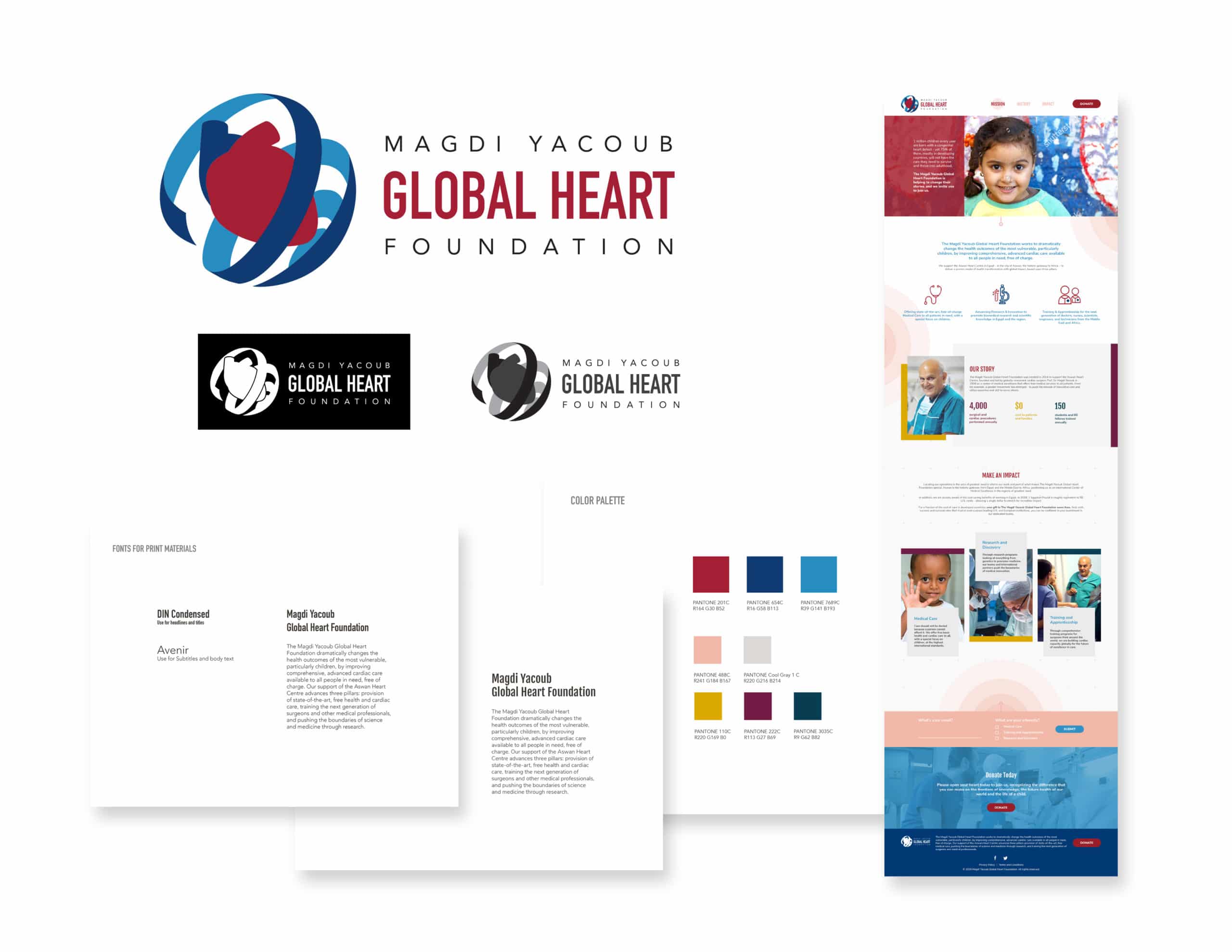 What is nonprofit branding?
Branding is the way internal and external audiences perceive your organization – it's the visual and written way you communicate who are you and what you do. 
Both communications and branding are key elements for an effective fundraising strategy.
They are the building blocks that draw people in to learn more about your nonprofit, keep them engaged with your organization and support you with their money, time, skills or other in-kind contributions.
Faircom New York Specializes Nonprofit Branding & Communications
Faircom New York works with nonprofits large and small to define their brand identities and develop clear, concise and compelling communications. We also have decades of experience working with nonprofits based overseas, building effective, impactful branding and communications tools adapted for the U.S. market.
Nonprofit branding Case studies