Have you included social media in your fundraising strategy? If not, now is the time. 
With more than 3.5 billion daily users, or nearly 45% of the world's population (
Emarsys 2019
),
social media is an essential tool for nonprofits wishing to make themselves known, acquire new donors, and maintain a strong bond with them.
Request a free quote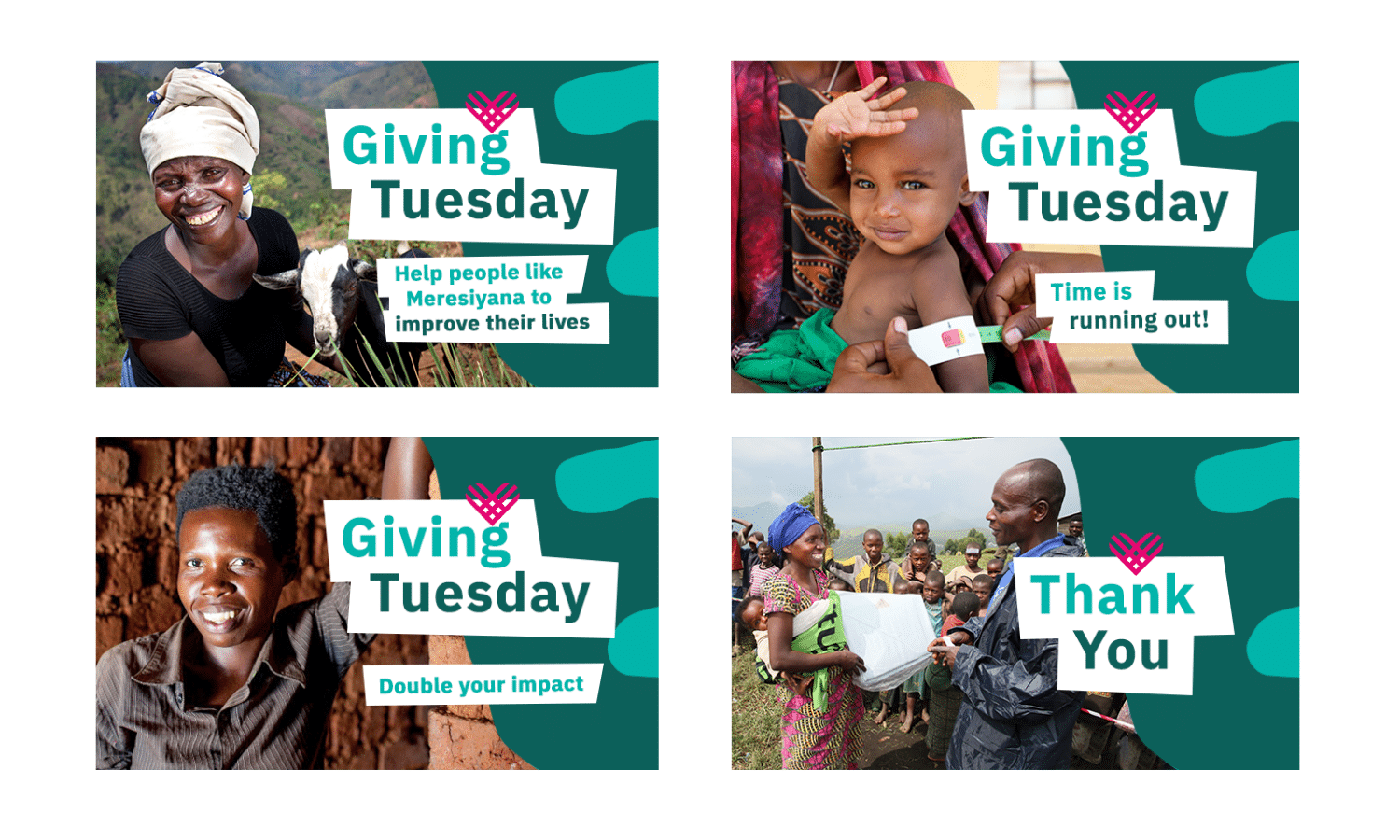 Platforms like Facebook, Instagram, LinkedIn, Twitter, as well as newer platforms like TikTok, offer free and paid options that allow organizations of any size and budget, to promote their mission and grow their audience quickly and effectively. 
Because they are interactive, these platforms also help nonprofits engage supporters in various ways from advocacy to event promotion to peer-to-peer fundraising..  
Social media also enhances your other marketing and fundraising channels. For instance, you can increase traffic to your website by sharing updates and blog posts on social media. You can also grow your donor base by generating leads through organic posts and paid advertising. 
Social media is not just for young people! Prospective donors of all ages are active on these platforms:  
68% of 50 – 64 year olds use Facebook daily 

47% of 30-49 year olds use Instagram daily 

37% of 30-49 year olds use LinkedIn daily




(

Pew Research, 2019

) 
It is vital for the sustainability of your organization to develop a strong presence on social media.  
Our process: Social Media strategy.
In order to get the most out of social media and digital advertising, it's essential to develop a robust strategy based on your organizational goals and budget. Although using social media can be affordable (even free!) it can require time and bandwidth to produce regular content and manage your online presence. Digital advertising like Google Display Advertising or Paid Search requires at least a modest budget and needs to be well managed and monitored to optimize results. 
Faircom New York can help you build, or improve, and/or deploy your social media and digital advertising strategy by:  
Identifying the platforms that best suit your nonprofit. If you are a university foundation, for instance, it is crucial that you promote your brand on LinkedIn, where you can easily reach and convert alumni. If you are a local arts nonprofit, however, you

may find Instagram more impactful. 

Finding and/or producing organic content to share on social networks to meet your communication objectives — increasing your visibility, converting your audience, acquiring new followers, etc. 

Building a schedule for organic posts and managing your content calendar.  

Analyzing the performance of organic content to see how your audience responds and adjust as

needed.  

Developing strategies, copy, and creative for paid social media advertising. 
Launching and managing  ad campaigns and analyzing their performance.  
Integration of social media marketing and digital advertising campaigns with other digital initiatives and direct mail will maximize your return on investment. The more channels you use to share your message, the more chances you have of being heard.  
Faircom New York has developed social media strategies and successful paid and organic social media marketing campaigns for all kinds of nonprofits, including well established organizations such as Human Rights Watch and the National Urban League.  
We've also helped establish a social media presence for international nonprofits such as the Organization for the Prevention of Blindness and United Surgeons for Children as they began raising funds in the U.S.  
We can help you, too! Contact us