Faircom New York's newest client, FOUR PAWS International, fights for a world where humans treat animals with respect, empathy and understanding. Their programs include rescuing animals living in illegal or abusive captivity and providing them with a safe place to live; fighting illegal puppy and kitten trafficking; protesting the fur industry and convincing major brands to cease using fur in their merchandise; advocating for the welfare of animals around the world.
Our staff members Sally Frank and Diana Lee met with FOUR PAWS international marketing agents and staff to share insights and improve FOUR PAWS' worldwide fundraising efforts through collaboration. Part of the meeting included a visit to the FOUR PAWS Bear Sanctuary in Arosa, Switzerland to learn more about how FOUR PAWS rescues and takes care of animals who can no longer survive on their own in the wild.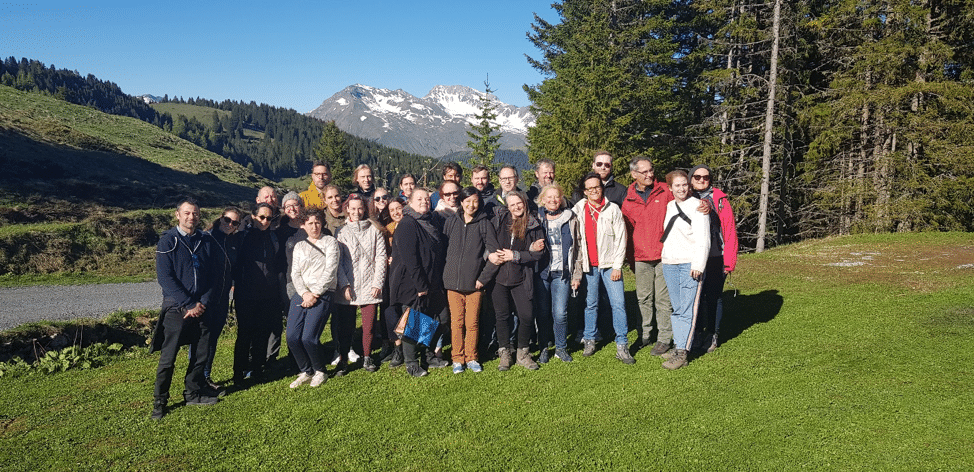 The FOUR PAWS Arosa Sanctuary, set some 2,000 meters high in the snow-capped Alps, is home to 3 beautiful and now very happy bears: Meimo and Amelia, who were rescued from Albania, had spent 13 years of their lives pent up in tiny cages in a mini zoo near a restaurant. The owners thankfully handed them to FOUR PAWS voluntarily for their 1,500 mile journey through 5 five countries to their new home.
Napa had been a circus bear in Serbia, forced to perform for hundreds of people, before his forced retirement which landed him in a tiny cage with no freedom to move.
Now the 3 bears have 7 acres of hilly, fertile land dotted with rocks, surprise treats, pine trees and streams to play, forage, and relax in.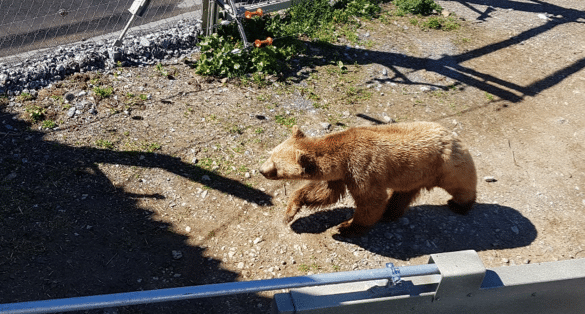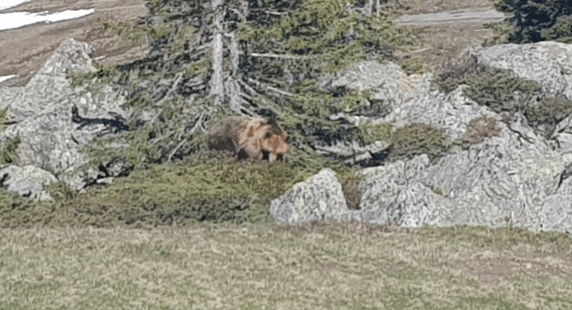 The Sanctuary keeper explained how they are trying to get all three bears inside so that they can do some work on the sanctuary fence. They have lured them with tons of honey. But the bears are so delighted to be outside, free, and finding so much food in their habitat, that they have no desire to venture anywhere near an enclosure!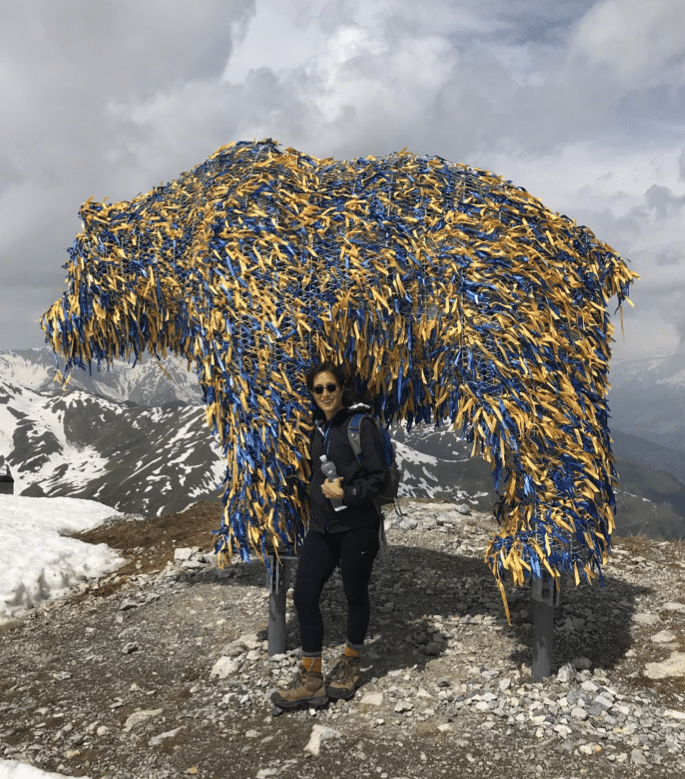 For Sally and Diana, the visit allowed them to experience first-hand the work of our client. We at Faircom New York pride ourselves on not only understanding our clients' missions but experiencing them. How else can we convince people to open their wallets and support such a variety of incredible work?
Our teams travel throughout Africa, Europe and the US, visiting our clients where they work, hearing first-hand testimonials, and seeing missions in action. It's what makes Faircom New York a true extension of your team.
Stay tuned for future updates.